Contact the relevant chapter for enquiries.
Albany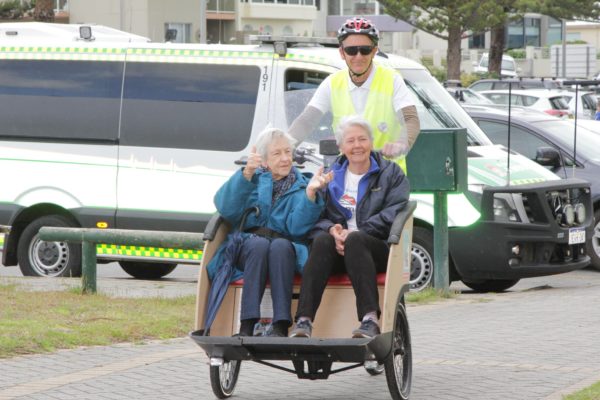 Contact: Sandie Smith
sandie.smith@cyclingwithoutage.org.au
Perth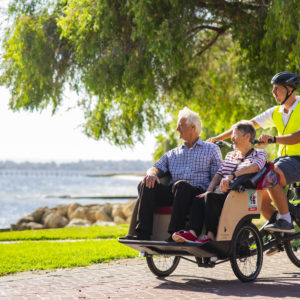 Regular Ride Locations:
Fremantle: Mondays 9-12 at South Beach (near South Beach Cafe).
Melville: Tuesdays 9:30-12:30 at Point Walter (near Walter's Cafe).
Canning: Fridays 9-12 at Kent Street Weir (next to Canning River Cafe).
Other times and locations by appointment.
Contact: admin@cyclingwithoutage.org.au
Rockingham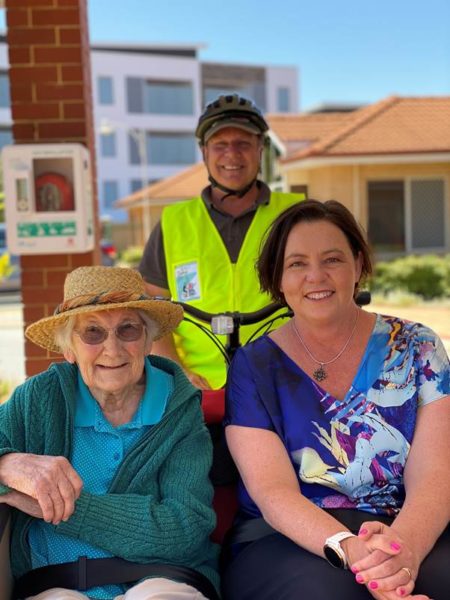 Contact: Gemma Heaney
gheaney@hbgtax.com.au
or
John Chatfield
john.chatfield@cyclingwithoutage.org.au
Sorrento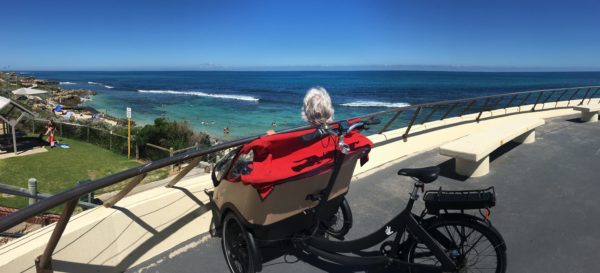 Contact: Alanagh Godderidge
alanagh@cyclingwithoutage.org.au
York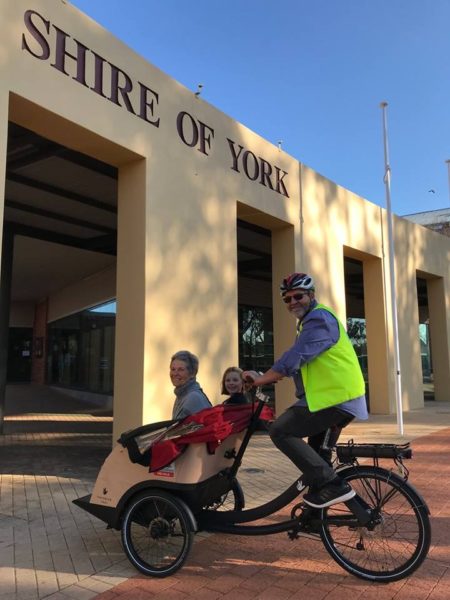 Contact: Rob Pampling
rob@cyclingwithoutage.org.au
Coffee friends
Chapters with trishaws
New chapters fundraising for trishaws
Trishaw mechanics