Cycling Without Age Australia is a not-for-profit charity regulated by the Australian Charities and Not-for-profits Commission (ACNC). The incorporated association is governed by a Management Committee.
Our Management Committee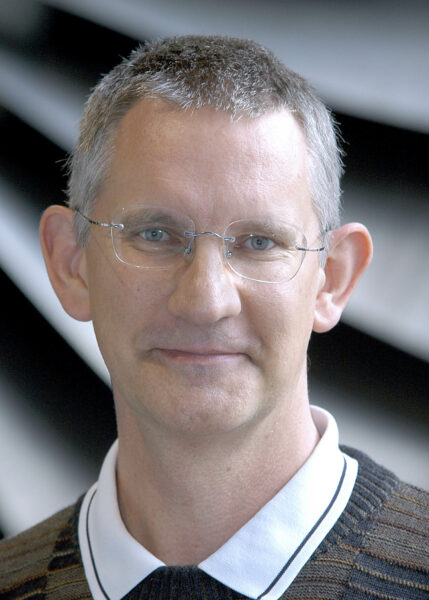 Simon Hemmings,
Chair
Simon worked for Rolls Royce in the UK for forty years, where they made aero engines and had nothing to do with the cars!! He had three careers starting as an engineer, then moving into management training and development and finally as a full time trade union official, retiring in 2020.
He is married with four children (three living in the UK and one in New South Wales) and has four grandchildren.
In 2021 Simon's wife was offered a job in Perth and he came over as her "trailing spouse" (yes, that's what his visa said!)
Simon became involved with Cycling Without Age in Perth in October 2021 and was invited to become the secretary of the chapter. He also took on the role of community Captain for the rides up at Quinns Beach. In June 2022, he volunteered to join the CWAA management committee and has found this an enjoyable experience. So I have volunteered to take on the chair for CWAA from June 2023.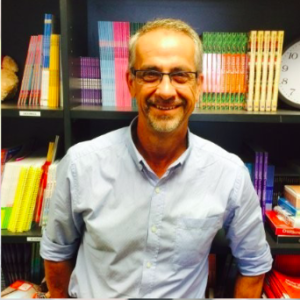 Tim Rogers,
Committee Member
Tim lives in Currimundi on the Sunshine Coast, Qld. He has 35 years experience in social work, community development and human services including 17 years in innovative program development and senior management. His work has included significant years both in the public service (Health, Family Services and Welfare) and the not for profit sector. Tim has a strong commitment to strengths based practice in all areas of his work. As a keen cyclist, he joined Cycling Without Age in 2019, establishing a Chapter on the Sunshine Coast and becoming a member of the Management Committee since its inception in 2019.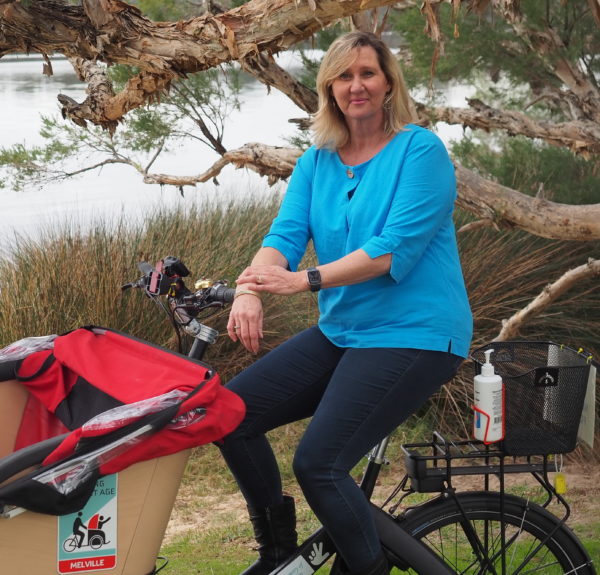 Karen O'Connor,
Secretary,
Karen lives in Perth where she is passionate about building intergenerational connections in our community. In-between raising a family, she has held various roles within the resources and health care sector, with a focus on Health and Safety. She was instrumental in forming a collaborative approach across Australian chapters of Cycling Without Age which led to the inaugural Australian Summit held in 2019 and subsequently the formation of Cycling Without Age Australia management committee. Through this grass-roots organisation, she is confident she has found her "Purpose".
Carolyn Lilley,
Treasurer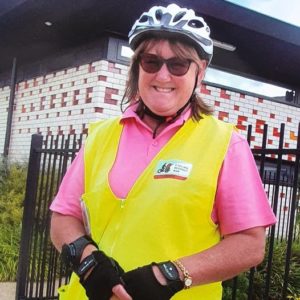 Angela Hird,
Committee Member
Angela lives in Kerang, in rural Victoria, and is a graduate of the Loddon Murray Community Leadership Program. Being involved in a variety of local organisations and having just completed a tenure as Chair of CWAA, Angela brings a mixed bag of skills and experiences to her role as Ordinary Committee Member. A passion for connecting with the outdoors and natural environment is what drives Angela's involvement in Landcare and the local Cycling Without Age chapter.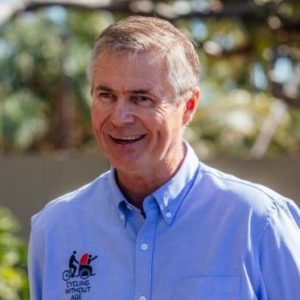 Wayne Sticher,
Committee Member
Wayne lives on the Gold Coast enjoying retirement after 30 years in the Fire Service.  He loves being 'out there' having ridden his bicycle unassisted from the Gold Coast to Uluru and plans to complete the long east-west trip!  He believes contribution is the rent we pay for the space we occupy on earth, holding active positions with Volunteer Marine Rescue, DonateLife, Toastmasters and Queensland Eye Institute. Wayne is also the Consumer Advisor to the Queensland Tissue Bank Governance Committee.  CWAA makes a huge difference to everybody involved, and connections naturally flourish.  He joined CWAA's Management Committee in July 2021.
Deb Wall,
Committee Member
Deb lives in Rockingham WA .She joined Cycling without Age in 2021 and is the Community Captain for the Rockingham chapter. Her career began in nursing and after meeting an AUSLAN interpreter with a patient her passion for the language blossomed. She began working within the education department after having children and also studied AUSLAN. She was employed as an Educational Interpreter delivering the curriculum to profoundly deaf students integrated into mainstream education.
Deb has a strong belief in equality and inclusion. She sits on, the Disability Access and Inclusion Advisory Committee and the Seniors Advisory Committee for the City of Rockingham.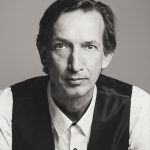 Dick van den Dool,
Committee Member
By trade, Dick is a transport planner. After more than 30 years in the industry, he started his own business in late 2017. The focus is on Active Transport and Road Safety, the underlying philosophy being to create a healthy planet, people and places. Dick is an industry leader having written key guidance instruments, and delivering much of the related infrastructure throughout Australia. In addition to CWAA, Dick volunteers with other like-minded organisations and professional entities, such as BIKEast (his local bike group, affiliated with CWAA); Standards Australia; Engineers Australia; Cycling and Walking Australia and New Zealand; WalkSydney; and 30please.org. These strong professional and community connections provide great opportunities for CWAA to influence policies and investment for the safe and convenient infrastructure that is needed to offer CWAA rides.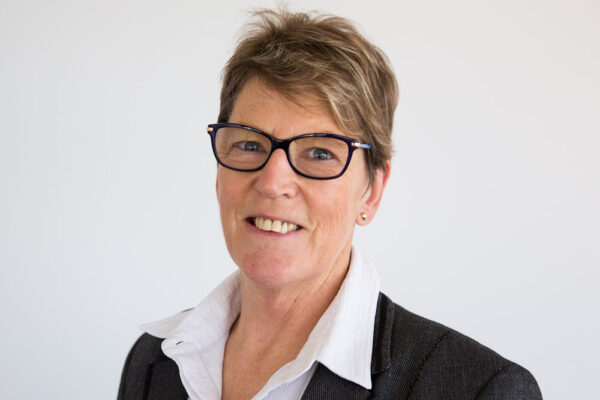 Cheryl Pope,
Committee Member
After many moves around Australia, Cheryl has settled in Orange NSW.  For most of her career she has been involved in agriculture, having been involved in production, advanced science and biotech, education, resilience and wellbeing and management.  She is a graduate of the Australian Institute of Company Directors and a keen advocate for good governance.  Cheryl is a duathlete and became involved with Cycling without Age in 2022.  She is the inaugural Chair of the Orange Chapter.