Coffee friends
Chapters with trishaws
New chapters fundraising for trishaws
About the Perth & Regions Chapter
Western Australia has many idyllic regions with the perfect climate and lifestyle for creating the "right to wind in your hair." Several committed Affiliates have come together with the vision to support and promote Cycling Without Age throughout Western Australia.
By working together, we can not only bring more trishaw bikes to the road, but also develop a strong, caring network that creates opportunities which allow the elderly to feel included in their community.
Please don't hesitate to reach out and contact us on wa@cyclingwithoutage.org.au; or feel free to get in touch with any of the Affiliates on their details below.
Chapter Status & Plans
We currently have four trishaws in the Perth metropolitan region (RAAFA (Bullcreek), Sorrento, Cottlesloe and Melville) with many in development in Perth and in regional locations (City of Vincent, Bunbury, York, Mandurah).
After a series of successful events in early 2018 to promote the launch of Cycling Without Age in WA, the organisation has grown rapidly in response to community enthusiasm and volunteers.
We are always looking for more volunteers in a variety of capacities; to help bring trishaws to their community, to pilot, to help organise rides, to donate expertise, time or resources and to join us in the strategic development of the program across the state.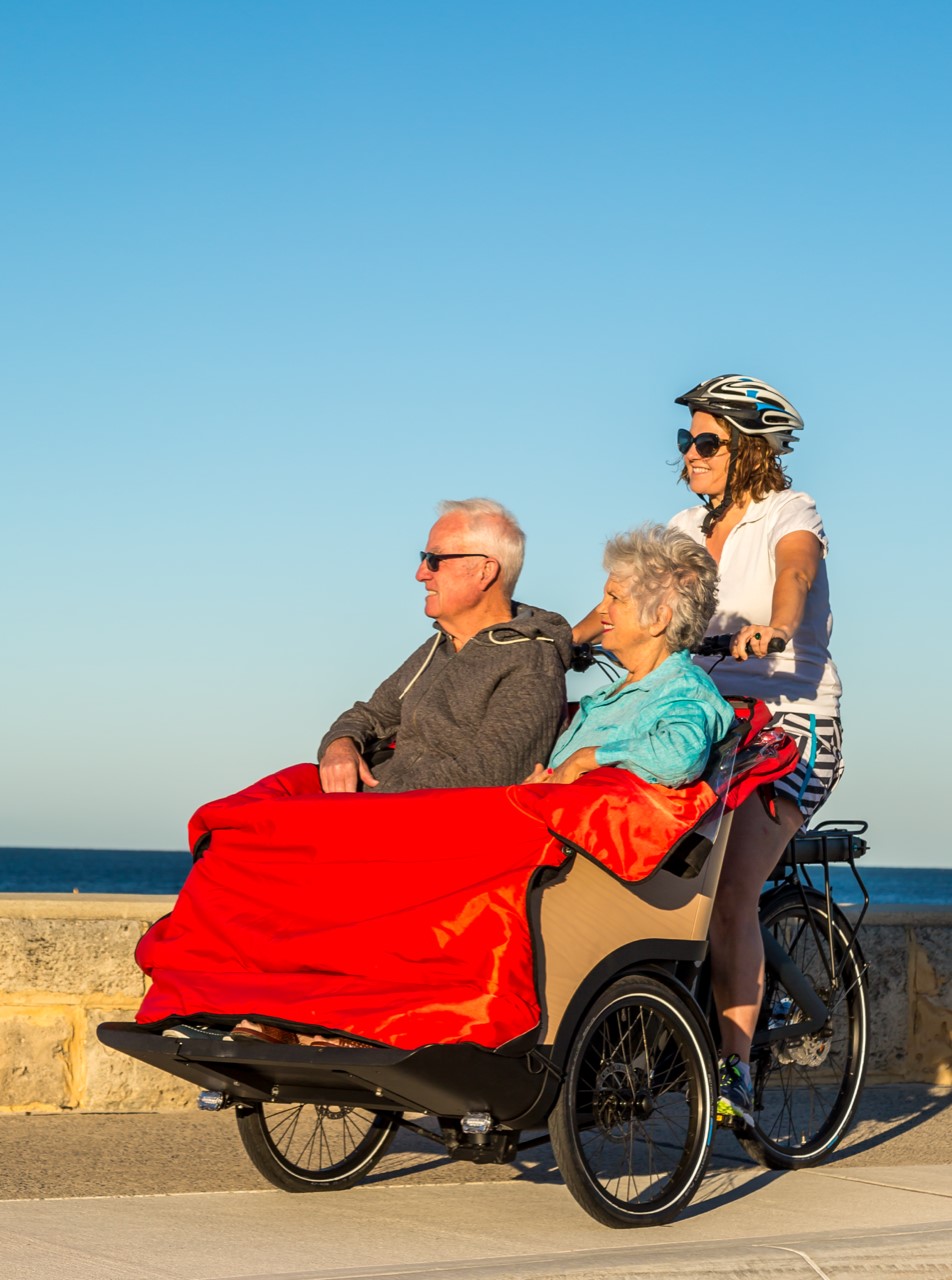 Community captains in Perth & Regions
Cottesloe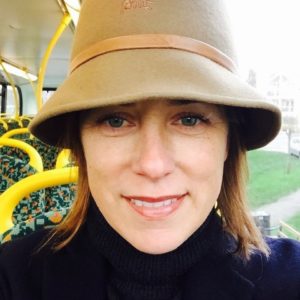 Jennifer Paterson
jennifer@cyclingwithoutage.org.au
Fremantle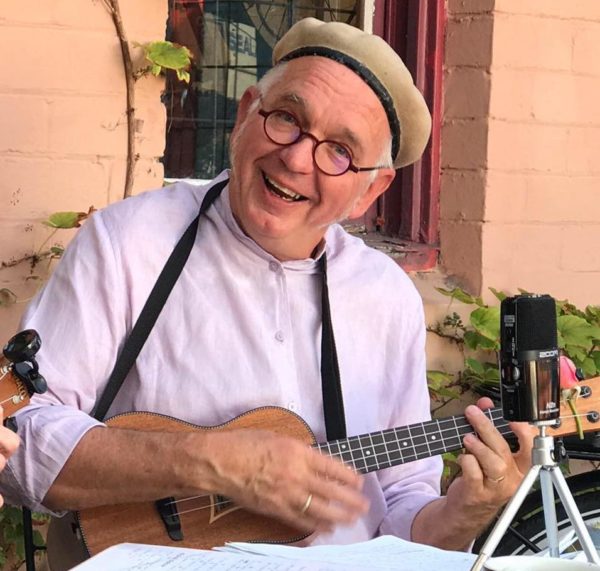 Tim McGrath
tim@cyclingwithoutage.org.au
Mandurah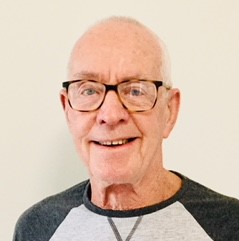 John Wass
john@cyclingwithoutage.org.au
Melville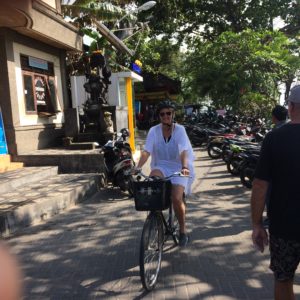 Karen O'Connor
karen@cyclingwithoutage.org.au
Sorrento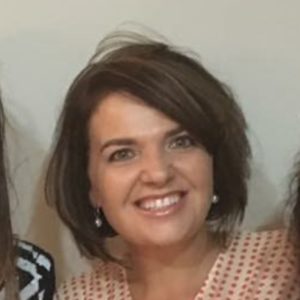 Alanagh Godderidge
alanagh@cyclingwithoutage.org.au
Vincent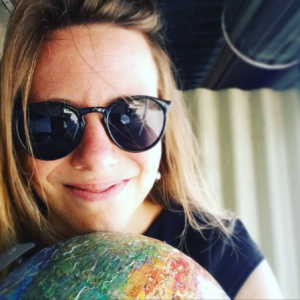 Maya Dominice
maya@cyclingwithoutage.org.au
York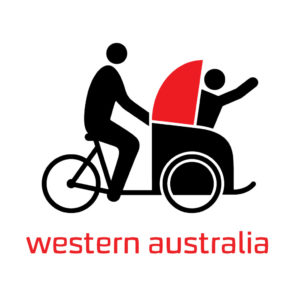 Rob Pampling
rob@cyclingwithoutage.org.au
fundraising page