Coffee friends
Chapters with trishaws
New chapters fundraising for trishaws
About the West Australian Chapters
Western Australia has many idyllic regions with the perfect climate and lifestyle for creating the "right to wind in your hair." Several committed Affiliates have come together with the vision to support and promote Cycling Without Age throughout Western Australia.

By working together, we can not only bring more trishaw bikes to the road, but also develop a strong, caring network that creates opportunities which allow the elderly to feel included in their community.
How To Book A Ride
Cycling Without Age is all about social inclusivity for those who are elderly or with disabilities. We are able to take two passengers at a time with a maximum combined weight of 150kgs – if this is not suitable, we take single passengers too! All passengers are safely secured with seatbelts and our trishaws are ridden by qualified volunteer pilots (cyclists) at a very slow speed so they can enjoy their surroundings and have a chat. We provide a lovely warm blanket in the cooler months, but suggest also bringing a jacket and beanie /scarf if they feel the cold, or a wide brimmed hat in the warmer months.
There are a variety of locations around Perth and regional areas that we offer this free community service. As we expand our volunteer base and funding for more trishaws we hope to offer more locations, but in the meantime below is the list of where Cycling Without Age services are offered to the general public:
Sorrento
Fremantle
Point Walter, Bicton
Deepwater Point, Mount Pleasant
Rockingham
York
Please ring 0448 447 223 or email adminwa@cyclingwithoutage.org.au to make a booking and let us know:
Your name and contact number
Name/s of passengers (aprox ages)
Emergency Contact name and number
Desired location
Note: There will be a waiver form for signing before the commencement of the ride. Also, as our Pilots do not have Manual Handling training, if a passenger has mobility issues requiring professional transfer techniques from a wheelchair or walker into the trishaw, then they will need to have a carer with them.
We look forward to sharing this experience with you and having passengers "feel the wind in their hair!" again.
For other matters please don't hesitate to reach out and contact us on wa@cyclingwithoutage.org.au; or feel free to get in touch with any of the Affiliates on their details below.
West Australian Chapters
Cottesloe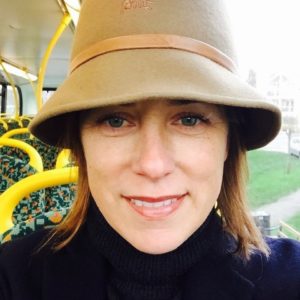 Jennifer Paterson
jennifer@cyclingwithoutage.org.au
Fremantle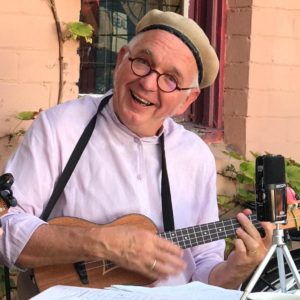 Tim McGrath
tim@cyclingwithoutage.org.au
Point Walter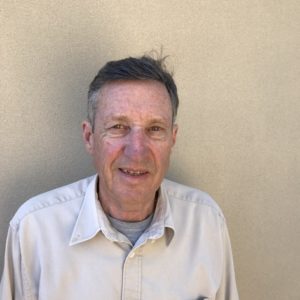 John Cole
john.cole@cyclingwithoutage.org.au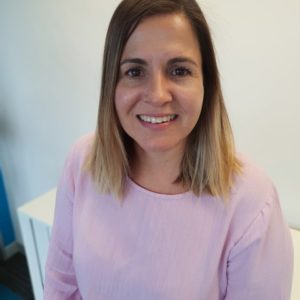 Sharron Wharton-Street
sharron@cyclingwithoutage.org.au
Melville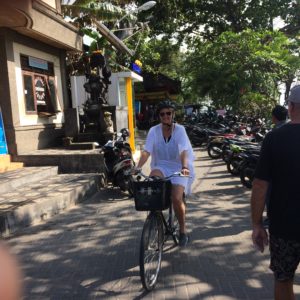 Karen O'Connor
karen@cyclingwithoutage.org.au
Sorrento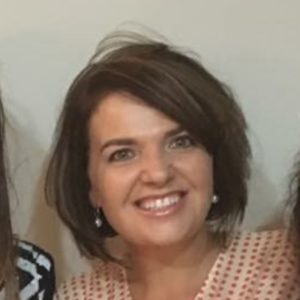 Alanagh Godderidge
alanagh@cyclingwithoutage.org.au
Rockingham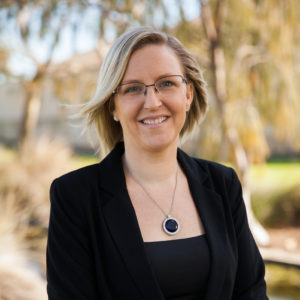 Gemma Heaney
gheaney@hbgtax.com.au
or John Chatfield
York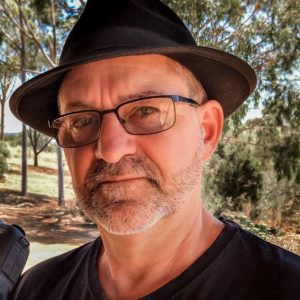 Rob Pampling
rob@cyclingwithoutage.org.au
fundraising page