The Triobike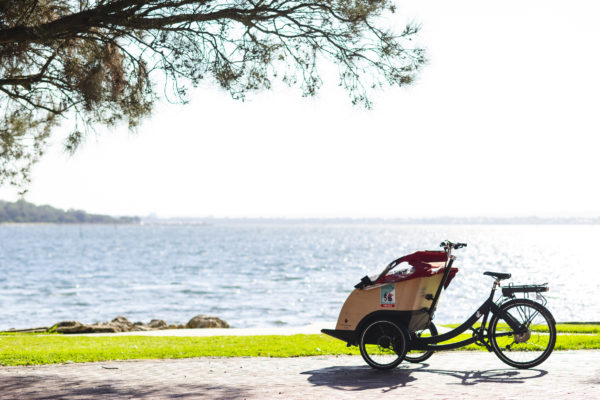 A couch on wheels
The Triobike is a pleasure to ride even when carrying two adults up a hill. And, it's a pleasure to sit in with soft, bespoke cushions. Once seated, safety is key with a seatbelt per passenger. The Triobike has a handy storage unit and a retractable hood and waterproof blanket for bad weather. Its many windows ensure a superb all-round view.
The seat is all about comfort. At 90 cm wide, it's one of the most spacious cargo bike seats on the market and is ergonomically designed for a relaxed sitting position. But, we also want passengers to travel in style. So, we got one of Scandinavia's top furniture manufacturers to make our cushions. The result is a soft and stylish seat that's also easy to clean and maintain. All you have to do is sit back, relax and enjoy the show. Carpé diem!
---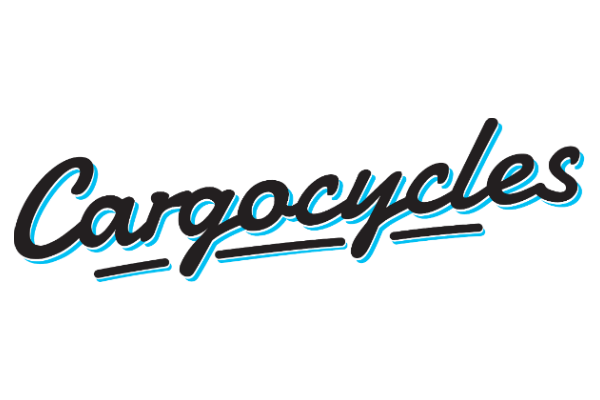 At Cycling Without Age Australia, our authorised Triobike dealer is Cargocycles.
Cargocycles is a bike shop specialising in trishaws, cargo bikes, load carrying bikes and trikes, as well as electric bicycles. Their cargo bike store has a huge range of bikes and trikes on the floor, dedicated cargo and electric bike servicing, and genuinely enthusiastic and passionate staff.